Much like the root of a tree, every tooth in your mouth has a root. Your tooth root is hollow and filled with blood vessels, nerves, and a tissue called "pulp."The pulp can get infected and it hurts! How does this happen? Many reasons but the most common is from a cavity or injury. Sometimes the infection spreads and causes an abscess. This can hurt a lot more. You have two options at this point. The first option is a root canal procedure.  
Here is what happens when you have a root canal: Your dentist removes the infected pulp in your tooth root. He will fill that area with a biocompatible material. Then a temporary filling is placed on top to seal it off. Usually that takes care of the pain. In another appointment, your dentist will apply a protective crown, which will allow you to chew normally and everything should be good after that.
The second option is to have your dentist pull the tooth out of your mouth. You don't want that option unless it is truly your only option. Having a missing tooth in your mouth can create a host of other problems, such as your teeth moving and bite issues.
What are some signs that I may need a root canal?
Sensitivity to hot or cold 

Tender or swollen gums

Bad pain when chewing

Throbbing pain near the neck, ear, or jawbone

Swelling of your face or neck

Cracked or chipped tooth

Darkening of the gums

Deep decay

Really bad odor in your mouth

Fever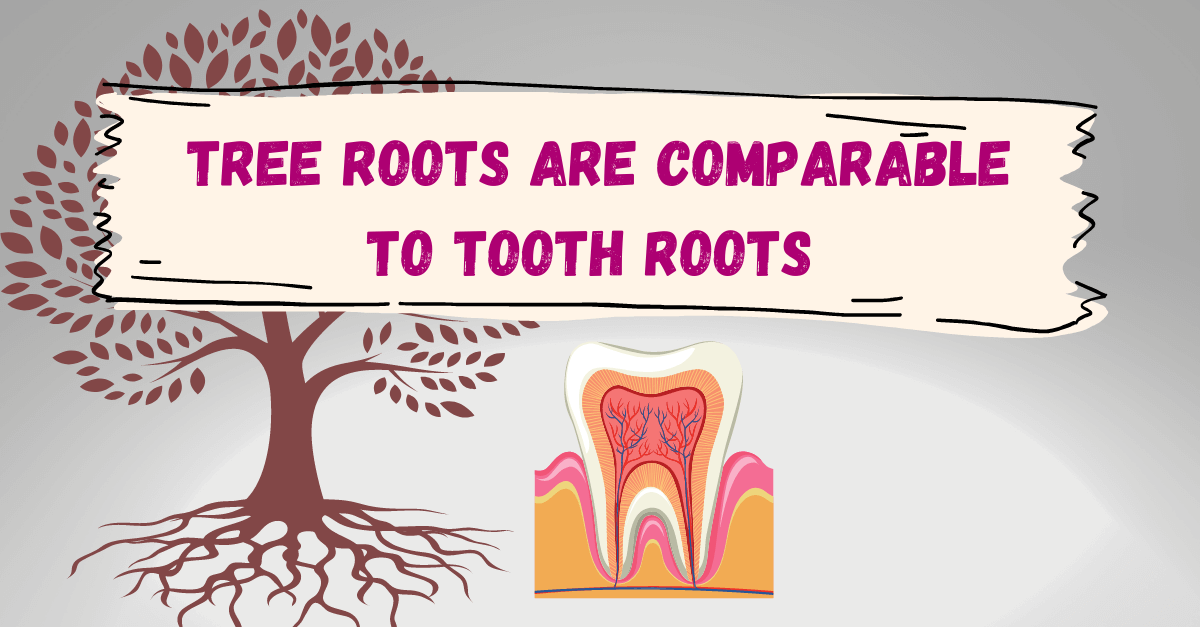 What are some common myths about root canals?
Root canal procedures are painful!
Root canals prevent the pain created by infections. Due to advancements in anesthesia, the procedure itself is painless. Long ago, root canals were painful due to old procedures that didn't use anesthesia or other numbing agents.
If it doesn't hurt now, why do anything about it?
You may not have any pain associated with your infected root. This does happen on occasion so therefore you may think you do not need to do anything about it. The tooth still needs to be taken care of as it can become infected at any time.
Root Canals lead to broken teeth.
There are two parts to a root canal. First, treat the infected pulp by taking it out and replacing it with a filler. The tooth can be damaged if it's not protected after treatment. 
The second part of a root canal is adding a dental crown to protect the tooth. The root canal doesn't cause tooth breakage, but poor tooth protection can. Some people never get the crown added, which causes further damage and infection.
What is the success rate?
The success rate for a root canal is about 90% depending on calcification, cracks, curvature of the roots, and ability to seal them from further infection. The sooner you have it evaluated the better chance of success. 
Call us if you have any of the above symptoms!
Call us at Mid Cities Dental if you are in pain, have swelling, or any of the other symptoms listed above. An oral infection of any kind should be taken care of as soon as possible. We will address your concerns and help get you out of pain.