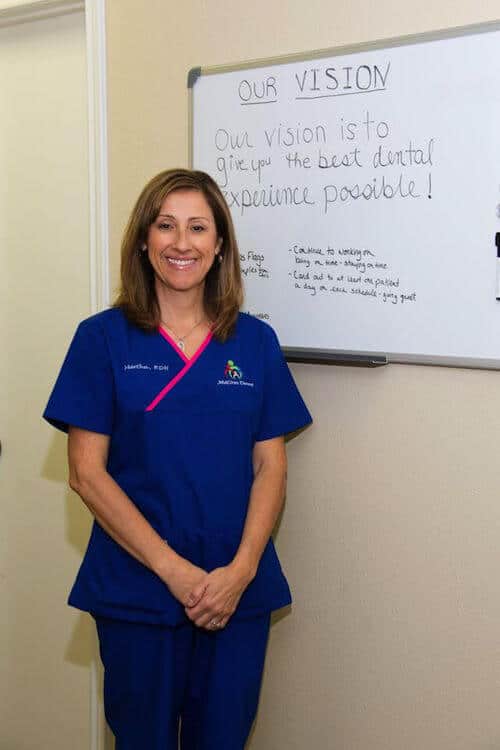 At Mid Cities Dental, we know that plaque is a bad substance. It is a colorless, sticky film that blankets your teeth and creates an environment in which bacteria erode tooth enamel. This causes gum irritation, and infection in the inner parts of the tooth and the roots. In addition, in extreme cases, tooth loss.
Foods & Drinks that Cause Tooth Decay
Some of the biggest culprits causing plaque are foods full of sugar and carbohydrates.
Plaque also can attack fillings and other restorations in your mouth. This can lead to more expensive treatment down the road.

Brush those teeth after meals!
Good dental hygiene includes brushing and flossing your teeth at least twice a day. And be sure to see your hygienist or dentist twice a year!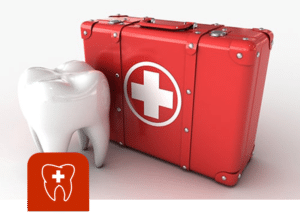 DENTAL EMERGENCY SERVICES
Alleviate the pain and address the problem!
Giving you the smile you lost!
Fixing your smile in advance!
Improving the smile you have!