Teeth Whitening by Your Dentist
Services We Offer - Teeth Whitening
Teeth whitening at Mid Cities Dental is a simple, safe, oxygenating procedure used to lighten and brighten teeth that are discolored. This discoloration can occur due to age, the absorption of stains from food, tobacco products, dark beverages like coffee and red wine, and medications.
Our primary method of whitening is home teeth whitening. This process requires the fabrication of trays that are made to fit your teeth which hold the tooth bleaching gel against your teeth. You will wear the whitening trays at home for at 30 minutes per day and can achieve your new brightened smile in 7-14 days.
Teeth Whitening By Your Dentist
Documented scientific studies have demonstrated that tooth whitening techniques do not cause damage to the enamel, brittleness or weakening of the teeth.
If you've always dreamed of having a stunning smile–a smile that is straight and white–why waste another day. With our advanced procedures, such as teeth whitening, your new smile is only one simple visit away.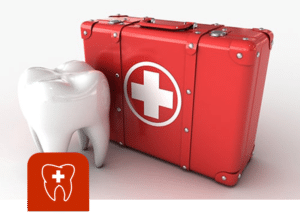 DENTAL EMERGENCY SERVICES
Alleviate the pain and address the problem!
Giving you the smile you lost!
Fixing your smile in advance!
Improving the smile you have!