The Benefits of Dental Braces
Let's Get Things Straight!
Do you have crooked, crowded, overlapped or gaps in your teeth? Did you have braces previously and now notice your teeth moving or crowding your front teeth? Is your bite off? If you or a family member has concerns about your crooked teeth and smile, ask us about the benefits of dental braces or clear aligners.
We offer 2 types of Dental Braces

Get Your Orthodontic Consultation Today
We can save you time and money by utilizing one of these two techniques to provide you with a beautiful smile. Speak with one of our friendly receptionists to schedule a free orthodontic consultation.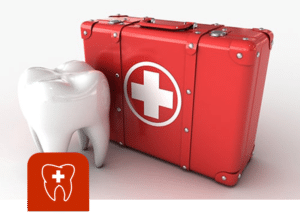 DENTAL EMERGENCY SERVICES
Alleviate the pain and address the problem!
Giving you the smile you lost!
Fixing your smile in advance!
Improving the smile you have!