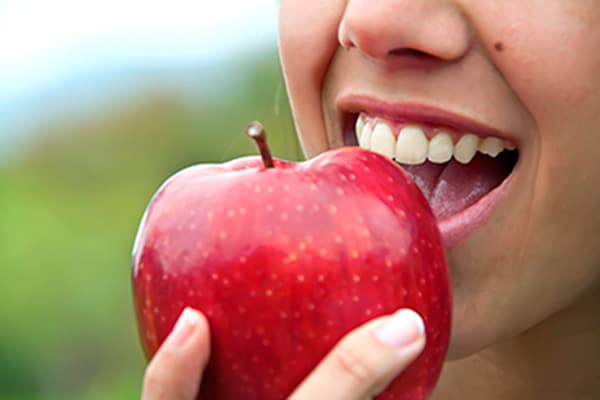 MID CITIES DENTAL SERVICES
"The Smile You Desire and the Experience You Deserve"
Mid Cities dental services covers every aspect of family dentistry…safe, gentle, state-of-the-art-care for you and every member of your family. We love working with our senior adults. Our eyes light up when your children come through the door. We understand that you, or your child, may feel anxious about visiting the dentist; you are not alone. Therefore, we do many things to make you feel safe, and comfortable. We are passionate about your health and happiness.
You may come to us with a clear awareness of your dental needs, or you may be like many patients, you depend on us to advise you. We are well equipped to do that.
Now, In order to help you understand what we have to offer, we have categorized our services into three areas.
RESTORATIVE DENTISTRY
"Giving you the smile you lost!"
Our staff has trained extensively to help people overcome situations where their teeth have been compromised. Restorative dentistry includes crowns, bridges, root canal therapy, fillings, extractions, and implants as well as treatme

PREVENTIVE DENTISTRY
"Fixing your smile in advance!"
Most patients, adults, and especially children need services in this category because, as we all know, "Prevention is the best medicine!" We spend most of our lives caring for our teeth — from those first 20 baby teeth to our 32 adult pearly whites. At Mid Cities Dental you'll find both new and traditional treatment options.
To prevent tooth decay and gum disease, you have cleanings, periodic digital X-rays, and fluoride treatments. You can also get help with sensitive teeth issues. For people who grind their teeth while they sleep…we can help with that too.  
Most people don't consider snoring a dental problem, but we can fit you with a snore guard. Both you and anyone nearby will enjoy better sleep.
Probably more important than all the rest and far less expensive, you will also receive tips about how to make your day-to-day dental care more effective.

COSMETIC DENTISTRY
"Improving the smile you have!"
Within this category, you have more options than ever to keep your smile healthy and sparkling. Many types of modern braces and retainers (clear aligners) are virtually undetectable. They gently move misaligned and slightly crowded teeth. And they do it in a way that doesn't make you feel self-conscious.
Of course, we offer professional teeth whitening, a simple way to brighten your smile.
For more serious concerns, bonded fillings, veneers, and dental implants produce dramatic results.  
No matter what dental services you may need, our office is committed to serving you and giving you the positive dental experience you deserve.  We enjoy our profession and have helped thousands of people over the years find the smile that they desire.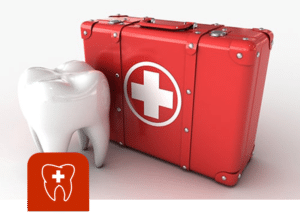 DENTAL EMERGENCY SERVICES
Alleviate the pain and address the problem!
Giving you the smile you lost!
Fixing your smile in advance!
Improving the smile you have!