Why Choose Our Dental Office?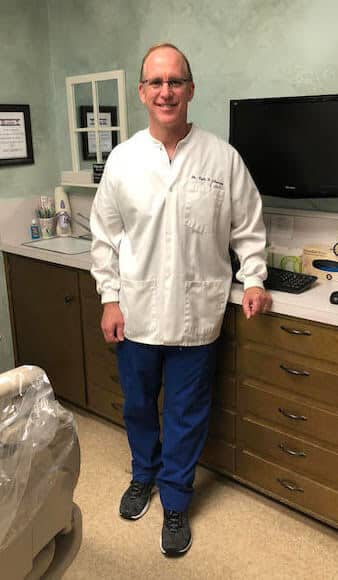 Welcome to Mid Cities Dental where we create smiles.
Why Choose Our Dental Office? At Mid Cities Dental our mission is to cultivate lifelong relationships with our patients, being their most trusted adviser concerning their dental health. We strive to provide a positive dental experience in a relaxed, comfortable atmosphere while utilizing modern technology to make your visit simple and easy.
Our core values for Mid Cities Dental:
1.    Our goal is to keep our patients educated and informed.
2.    We provide honorable and quality service to all.
3.    Honesty and integrity are our standard-bearers
4.    We always strive for continual self-improvement in work and everyday life.
5.    Teamwork is "key" in providing an enjoyable environment for our patients and staff.
Read certified patient reviews
"At Mid Cities Dental, we are creating a City of Smiles…one smile at a time!"
"If you see someone without a smile, give them one of yours!"