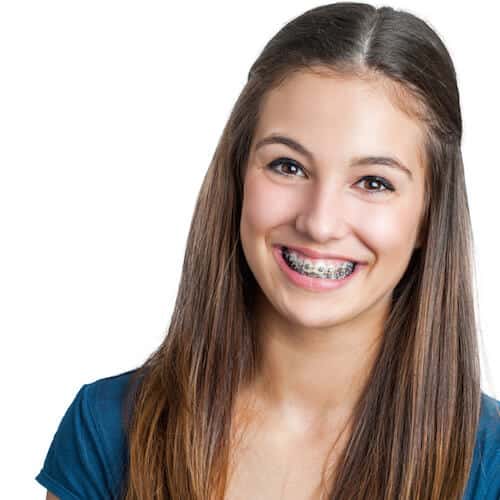 Let's Get Things Straight!
Do you have crowded, overlapped or spaced teeth? Or did you previously have braces yet now notice a minor relapse of crowding on your front teeth? If you or a family member has concerns about your smile, ask us about the benefits of dental braces.
At Mid Cities Dental, we offer 2 types of dental braces.  We offer straight wire orthodontics, which are traditional style braces that utilize bands, brackets and wires.  We also offer clear aligners which are "invisible" retainers (like bleaching trays) that move and realign teeth over a period of time. We can save you time and money by utilizing one of these two techniques to provide you with a beautiful smile.
Benefits of Dental Braces
Speak with one of our friendly receptionists to schedule a free orthodontic consult.
Call or Contact us today at Mid Cities Dental to make your appointment 817-282-9321