Family dentist in Hurst TX, Dr. Kyle Eberlein

Conveniently located between Fort Worth and Dallas
just 10 minutes from the Dallas Fort Worth Airport.
Make your APPOINTMENT today... Improve your smile tomorrow.
RESTORATIVE DENTISTRY
Giving you the smile you lost!
PREVENTIVE DENTISTRY
Fixing your smile in advance!
COSMETIC DENTISTRY
Improving the smile you have!
You have options for your dental treatment.We will ensure that you understand them so you can choose what is best for you.
After your free consultation you will know that every area of your dental needs has been checked. You will know exactly what you need and what you do not.
Mid Cities Dental Specials!
Vets, First Responders

In order to help our veterans and first responders, who do not have dental insurance, we offer an automatic
10% discount.
Receive your 10% Discount.
Free Consultations

Free orthodontic consultation for patients of any age.
Ask us about clear aligners or bracket-free braces.
Senior Citizens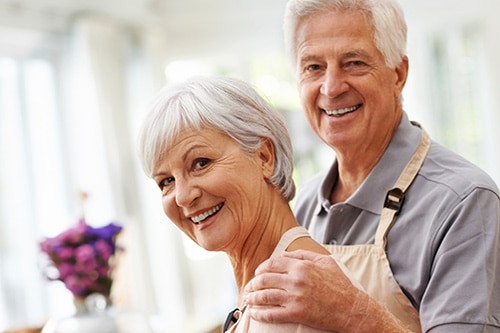 Seniors, we love you at Mid Cities Dental and consider it a privilege to serve you.
If you don't have insurance, call and we'll give you a 10% discount.
With our friendly staff, you'll feel right at home the moment you step into our office.
We understand your time is valuable.
We will honor that time by not cutting corners during your visit.
What is a Family Dentist?
You could say a family dentist is similar to a general dentist. They both provide oral hygiene and help you with your oral health. However, as family dentists, Dr. Eberlein and Dr. Mulcahy also accept and care for children and the elderly. So if you have children or a parent living at home, it makes sense to choose a family dentist because they are trained and prepared to take care of your entire family. One of the huge advantages of seeing a family dentist is the preventative dentistry services you receive, such as cleanings and fluoride treatments as well as other basic dental work you may need. Read More...
"At Mid Cities Dental, we are creating a
City of Smiles ... one smile at a time!"
"If you see someone without a smile, give them one of yours!"
INSURANCE
Please call our front office.
We we can help you with your insurance benefits.
PAYMENT PLANS
We offer no interest Payment Plans thru Care Credit and Chase Health Advance.